IVSI Taiwan
2018 – Italian deli meat products for the first time in Taiwan
From 19th to 25th November 2018 IVSI participated in the third edition of the Settimana della Cucina Italiana nel Mondo (world´s week of Italian kitchen), an International event created by the Italian government and public institutes, lead by the Ministry of Foreign Affairs in close collaboration with the MIPAAF (Ministry of Agricultural, Food, Forestry Policies). The chosen destination to conduct all the promotional activities was completely new to the Italian cold cuts: Taiwan.
<
>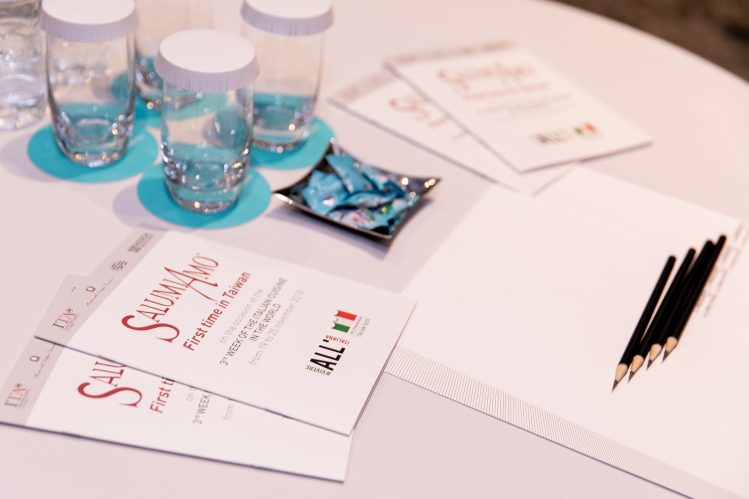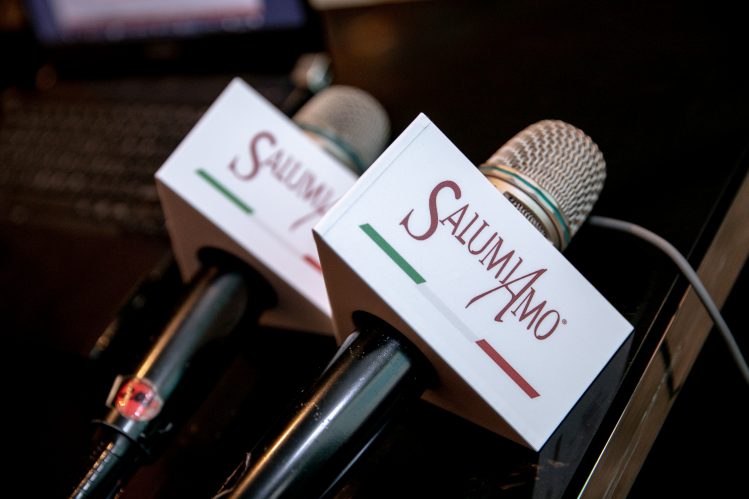 The Oriental country opened its market to the deli meat products only eight months before, precisely on 9th March 2018 and from this date on consumers and operators had the possibility to taste authentic Italian deli meats. IVSI together with the Italian Trade Agency (ICE) of Taipei organized a series of appointments to present Italian deli meat products to the press and local operators and to take the opportunity to promote business connections between local ventures and Italian producers.
<
>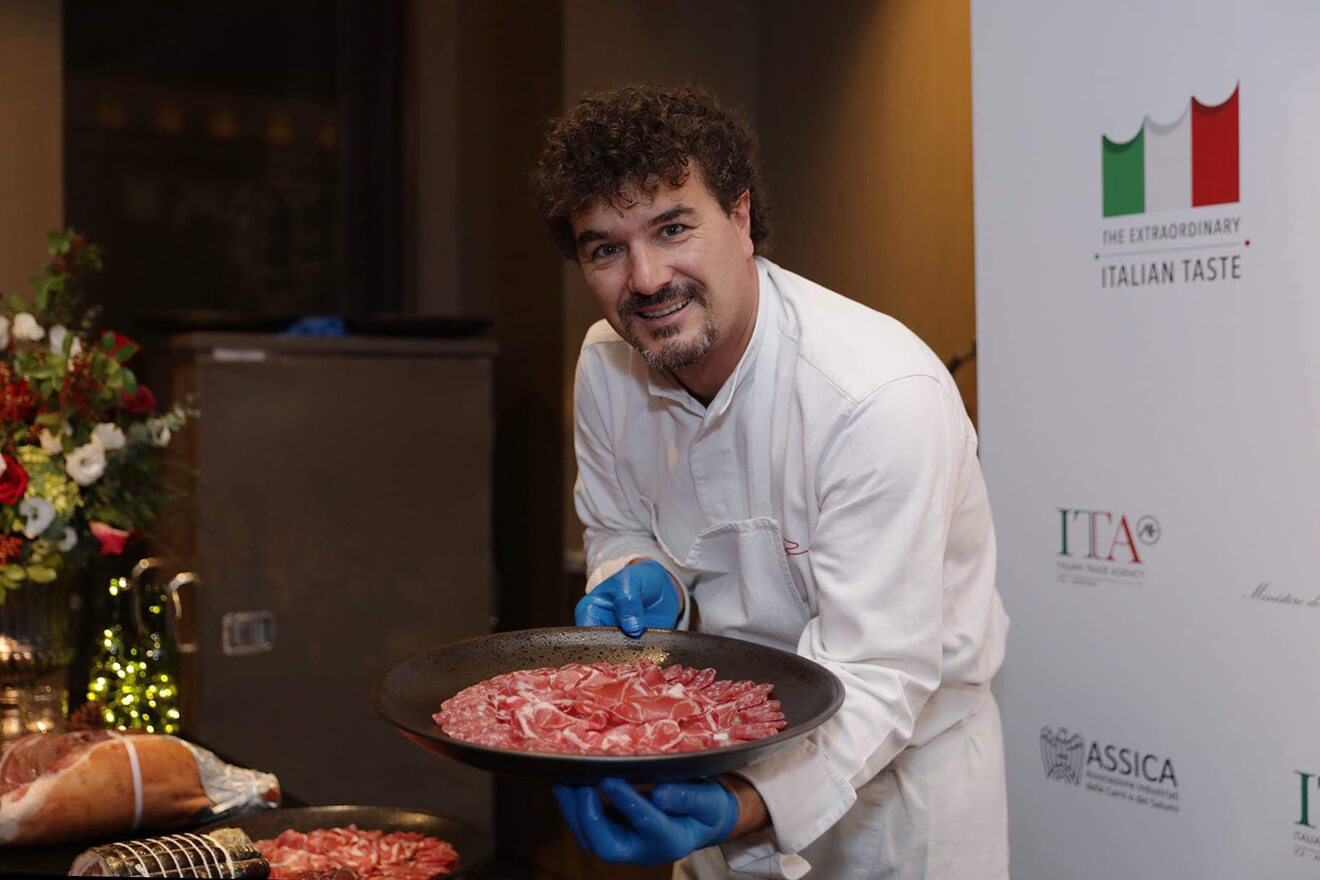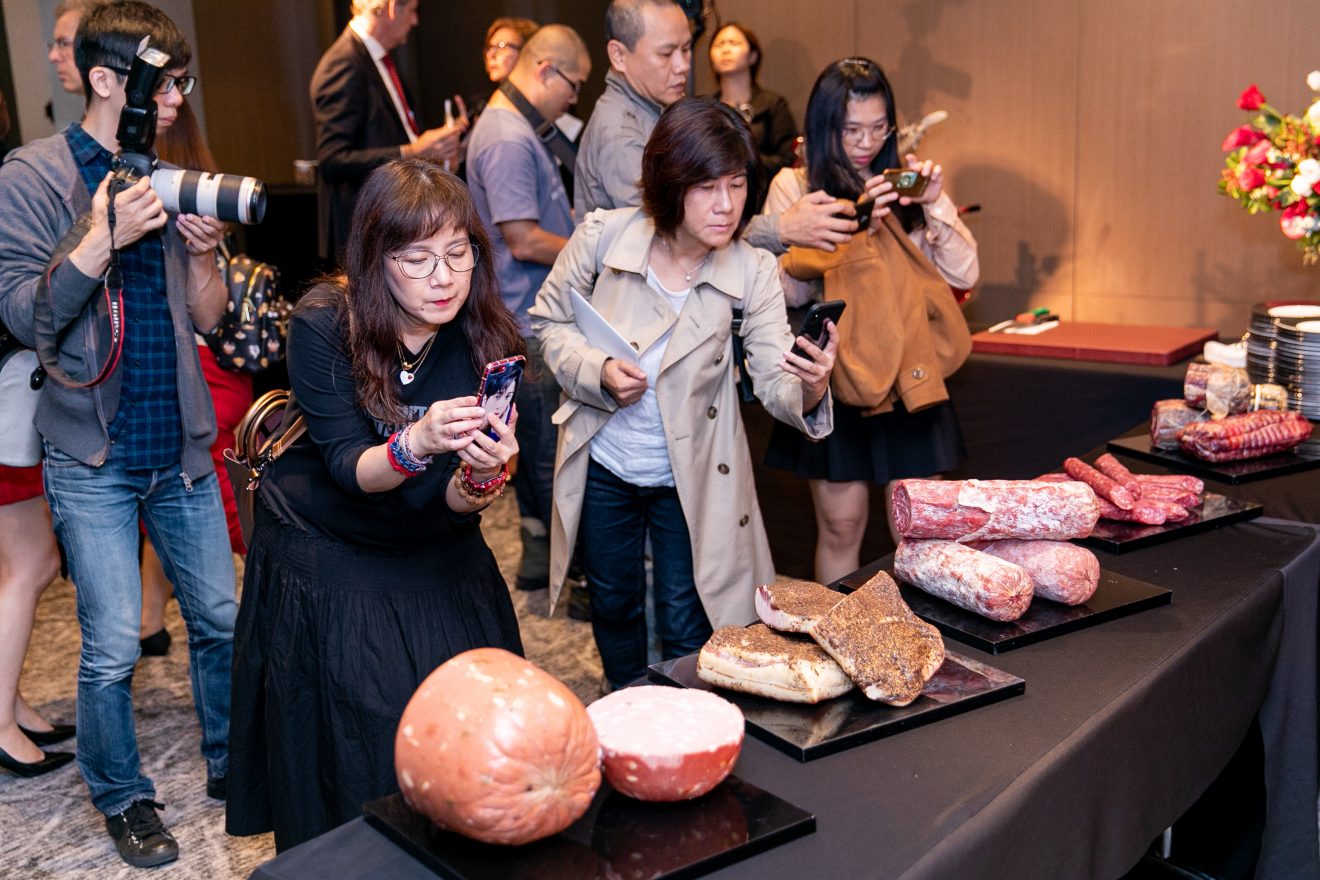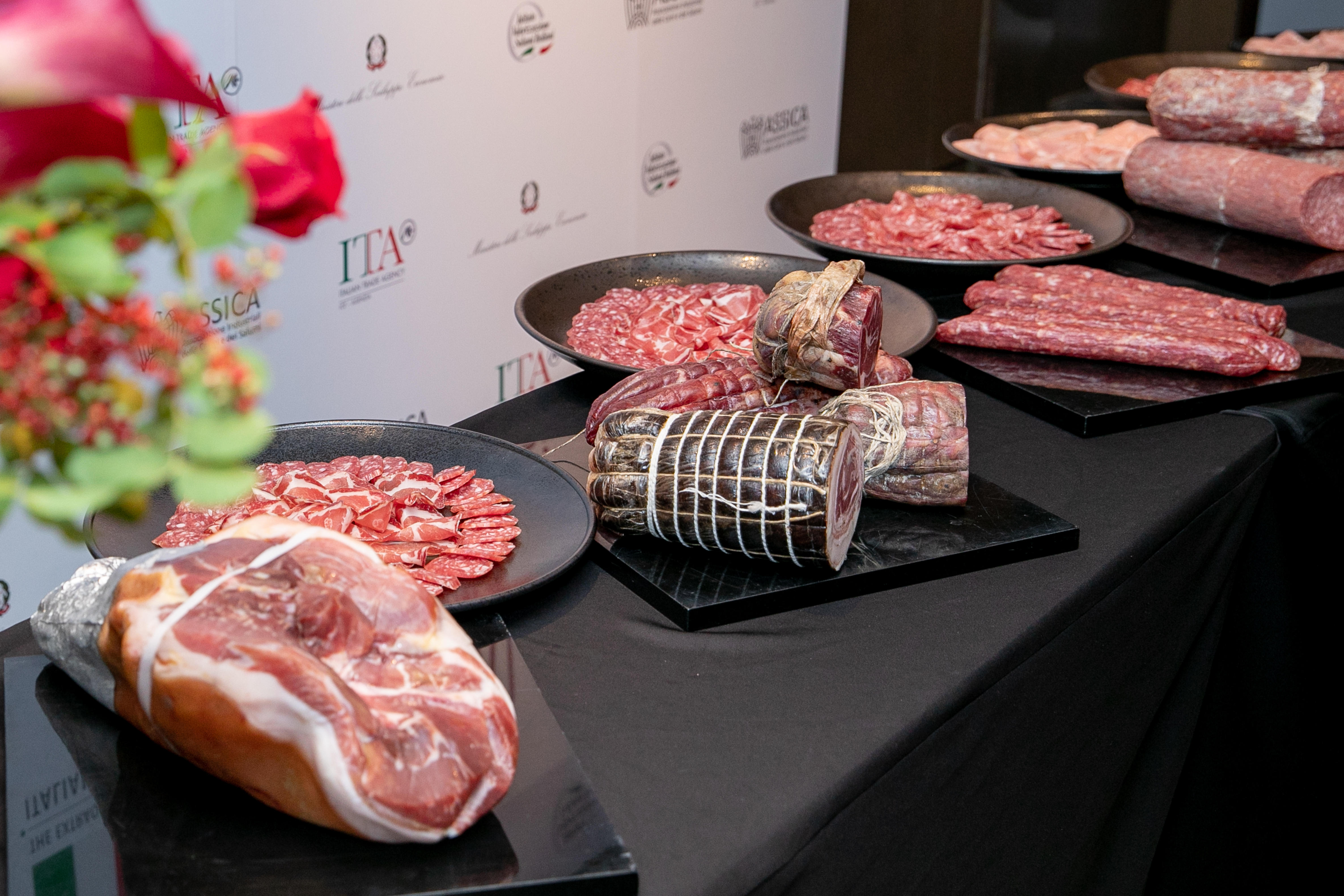 In the month of November educational meetings for Italian companies with local experts, a press event and business meetings with Italian companies and local operators were organized. Cooking masterclasses were held on Italian cold cuts at the Kay Ping Culinary School, the most important cooking school in Taiwan, run by the Italian chef Cristian Broglia.