IVSI in South Korea
2006 – The Italian deli meats arrive in Seoul
Following the opening for exports of Italian cold cuts in South Korea, IVSI started an intense promotional program in 2006 realized with the contribution of MIPAAFT (Ministry of Agricultural, Food, Forestry Policies and Tourism – Italy) and the Italian Trade Agency (ICE) and the important support of the Italian Embassy in Seoul. In the months of March and December several promotional initiatives succeeded each other in Seoul, addressed to journalists, importers, operators of the sector, the restaurant scene and the Korean consumer. Beginning with a participation at the Seoul Food Fair within the area "Punto Italia" (Italian Point). The booth hosted a high number of visitors. Many people could taste for the first time the Italian cold cuts bolstered by a bilingual brochure-receipe book and a Korean short film.
<
>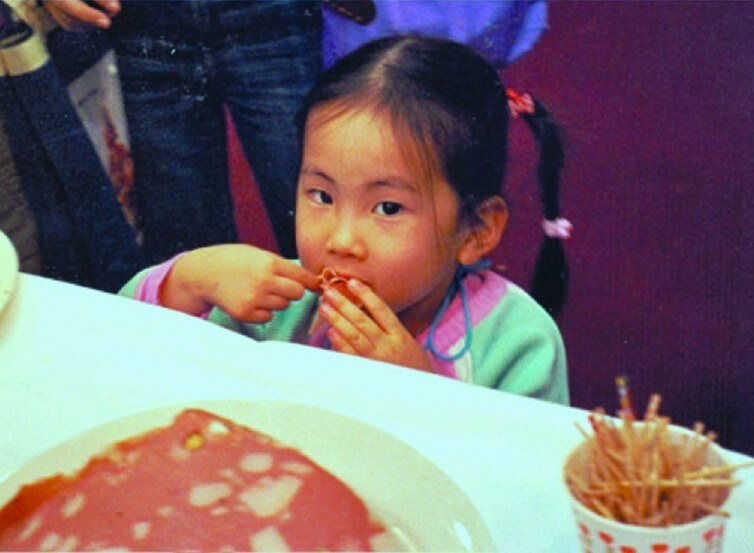 Beyond the activities on the fair, the Italian Embassy hosted in March a presentation event with Italian deli meat products and a Korean film crew of the KBS could simultaneously document the Italian life style and some production phases of the deli meat products in Italy.
In synergy with dry-cured hams and their start of exportation into South Korea, IVSI organized a dense program of events in December 2006. Prior to the press conference in Seoul, which had its focus on the arrival of PDO dry-cured hams (PDO – Protected Designation of Origin) in South Korea, a seminar addressed to importers, distributors, buyers, restaurants and chefs was aligned. A dinner for journalists and interested operators took place at the residence of the Italian embassador Massimo Andrea Leggeri and on that occasion the Reporter del Gusto press award has been presented to journalists; this award is dedicated to journalists who contribute to promote the image of the quality of Italian deli meats. Two trainings for chefs were organized and held by the chef Massimo Spigaroli at the Italian cooking school "Il Cuoco" (The chef, a school affiliated to the ALMA school in Colorno, Parma, Italy) and at the ICIF (Italian Culinary Institute for Foreigners).
<
>
Ultimately from 8 to 13 December 2006 a week of promotional and free tastings was organized in eighteen of the best restaurants and wine bars in South Korea, including tasting samples of the "typical Italian aperitiv with deli meats" and the distribution of brochures and recipe books. The news about the tastings was also published in the national periodicals Chosun and Donga, with a circulation of two million copies each, including the listing of all participating restaurants and wine bars.
<
>